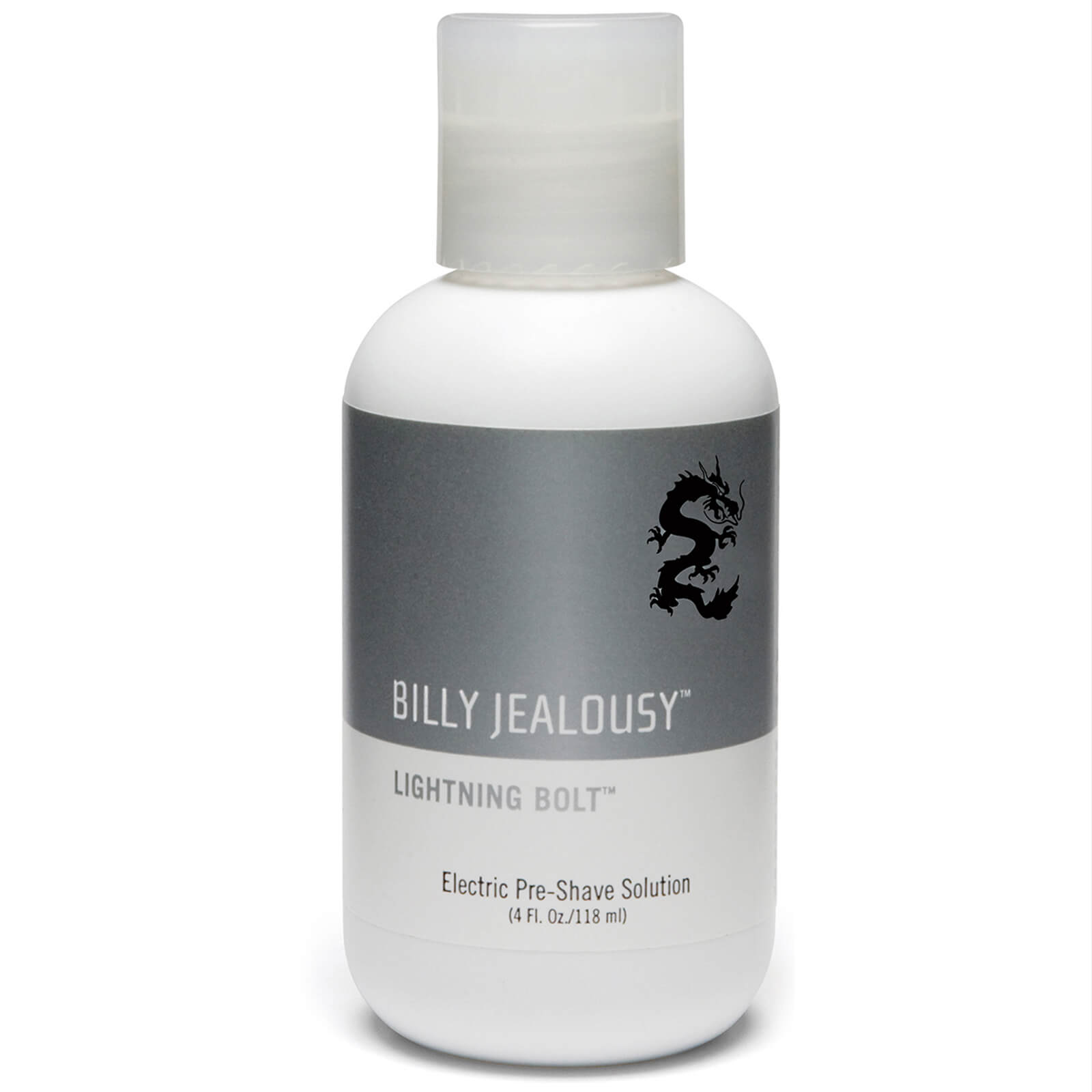 Billy jealousy lightning bolt electric pre shave 118mladd spark to your morning routine with 'lightning bolt' electric shave solution'. '.strtoupper('i')t's the best buzz you'll get this side of your morning espresso.reduces skin irritationlifts hairs...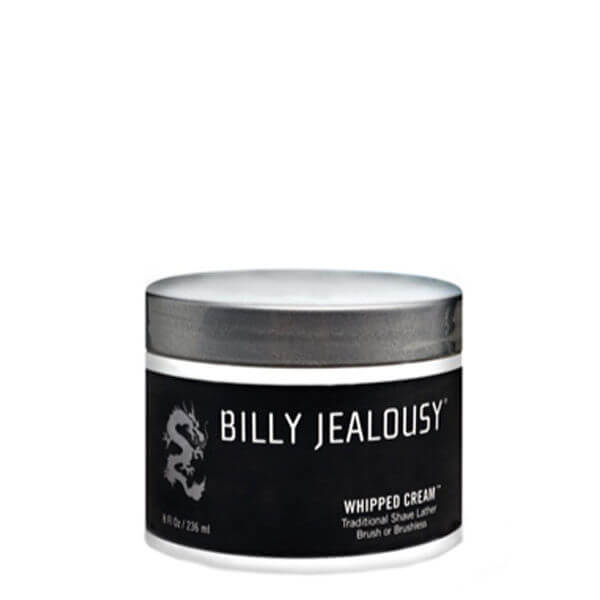 For guys who would rather lather, whipped cream provides a luscious formula that softens and lifts the beard for a close, comfortable and delectable shave'. '.strtoupper('p')rovides excellent razor glide while protecting skin from razor burn, razor bumps,...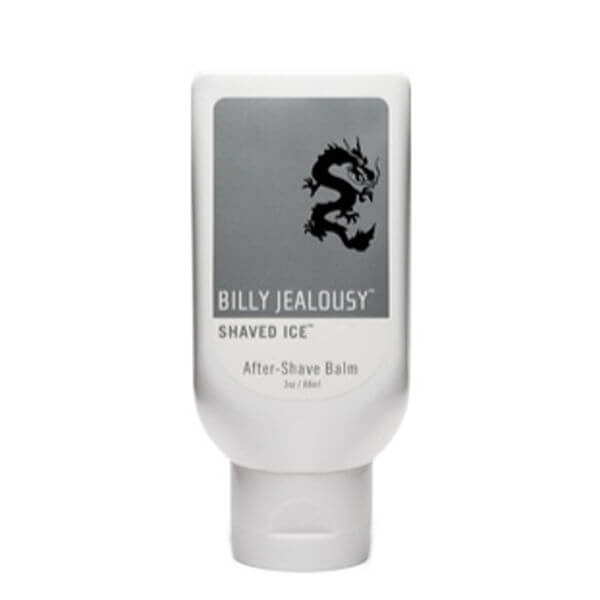 Billy jealousy men's shaved ice after shave balm 3oz 103ml men's health best after shave 2005 does your daily shaving routine feel like a slap in the face'? '.strtoupper('d')on't get scorched before your day even begins'. '.strtoupper('c')ool down with...