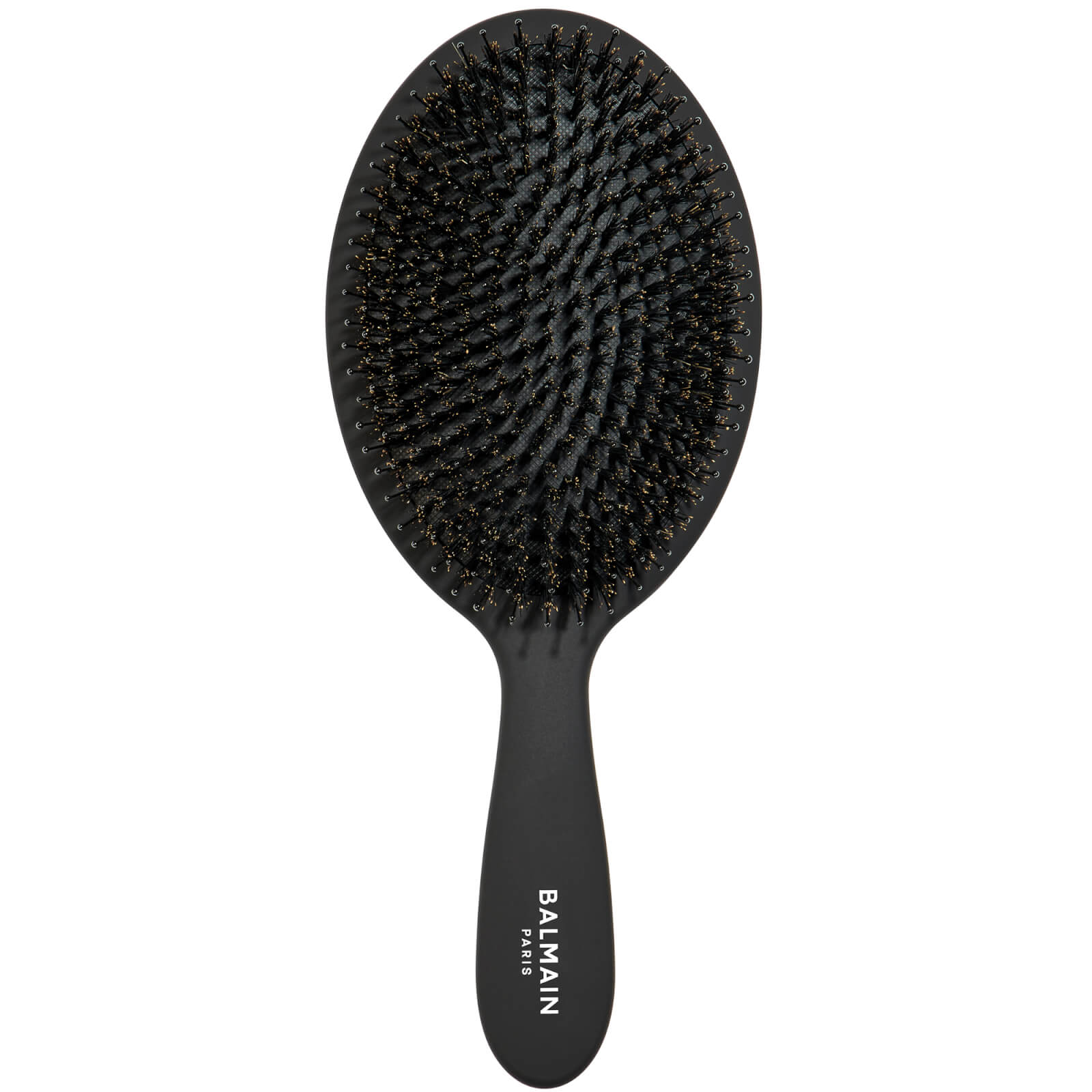 Balmain's all purpose spa brush combines 100% boar hair with stiff nylon bristles to expertly detangle while helping to repair dry hair'. '.strtoupper('t')he unique structure of boar bristles helps to distribute hair's natural oils through the lengths,...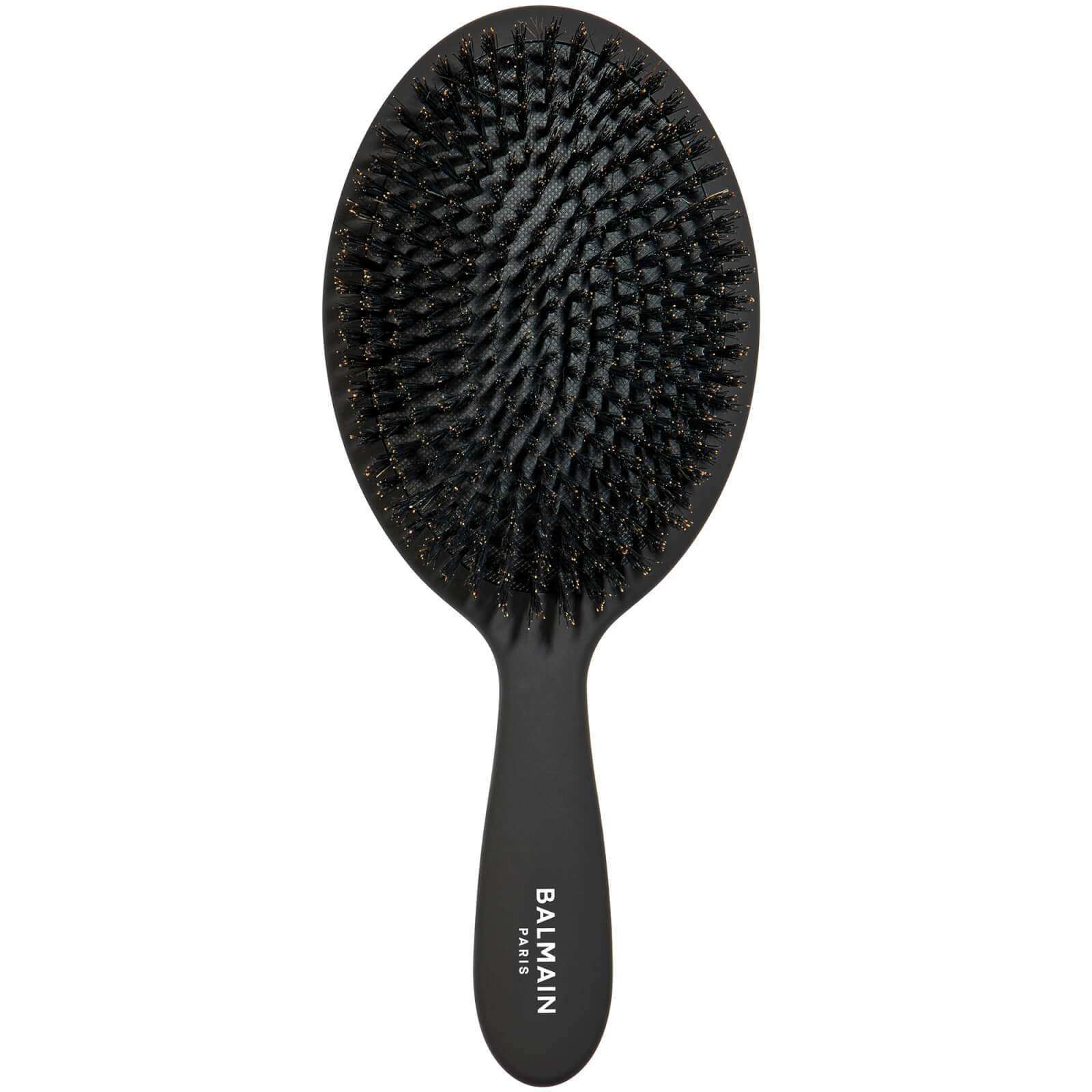 Achieve shiny, glossy locks with the balmain luxury spa brush, an essential hair tool made with 100% boar bristles'. '.strtoupper('t')he specially crafted hairbrush utilises a unique design which carries natural oils down from the scalp along the hair...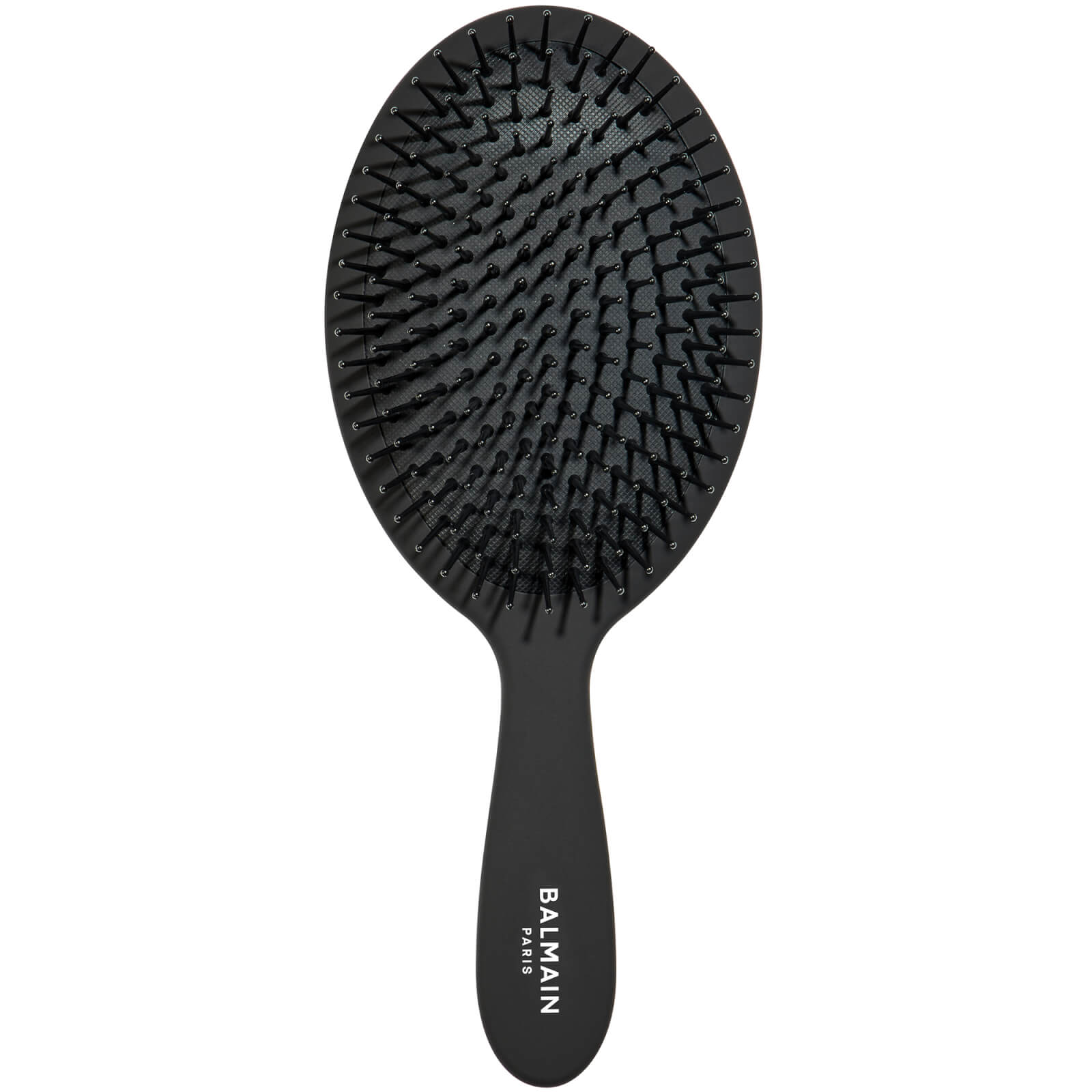 Leave locks shiny and smooth with the balmain detangling spa brush, a hairbrush made with nylon ballpoint bristles'. '.strtoupper('t')he soft tips gently massage the scalp to stimulate blood flow whilst the flexible stems detangle strands without pulling...