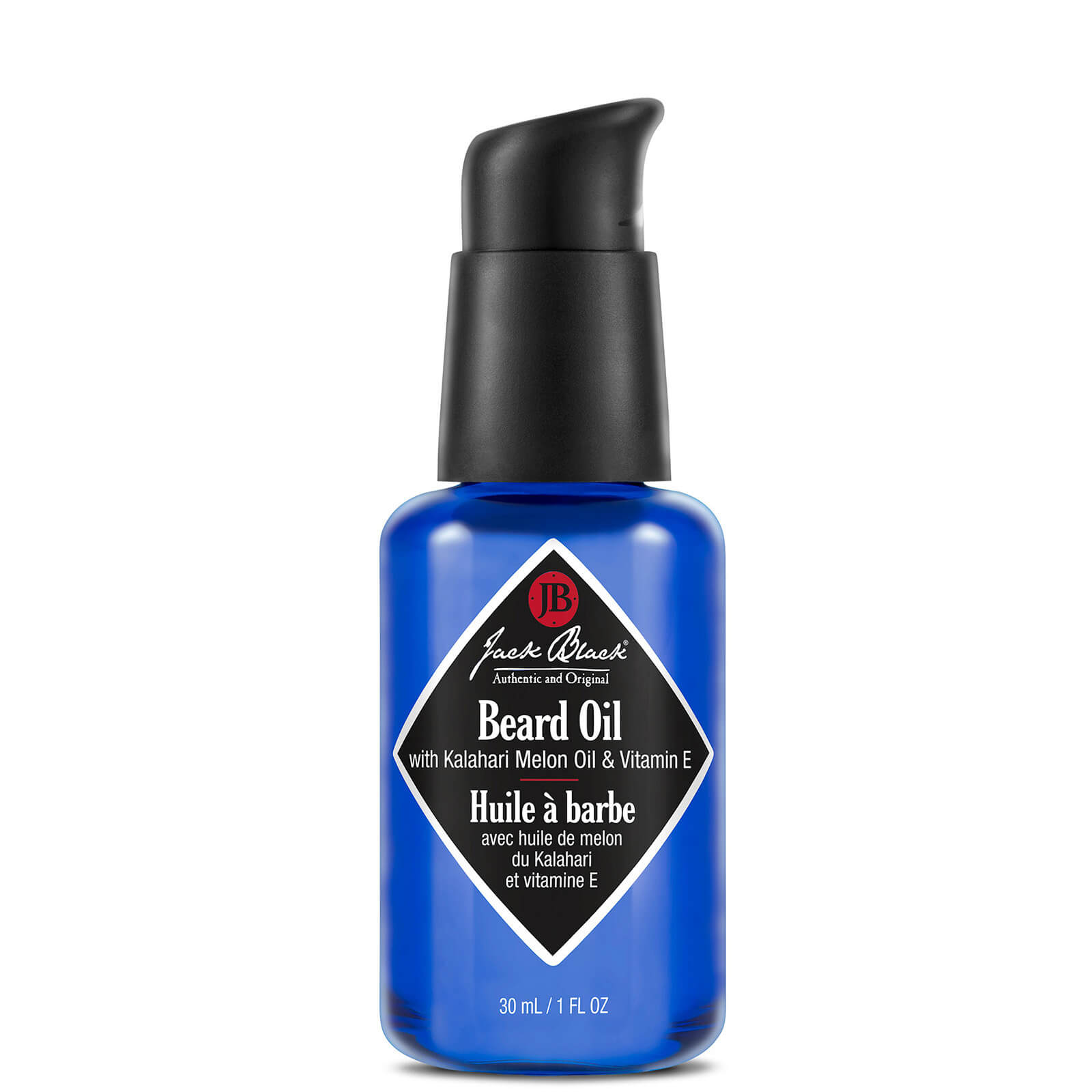 Condition your facial hair with the beard oil from jack black, a brand who use purescience® technology to combine healing botanicals with certified organic ingredients to create products that help you look and feel your best'. '.strtoupper('f')ormulated...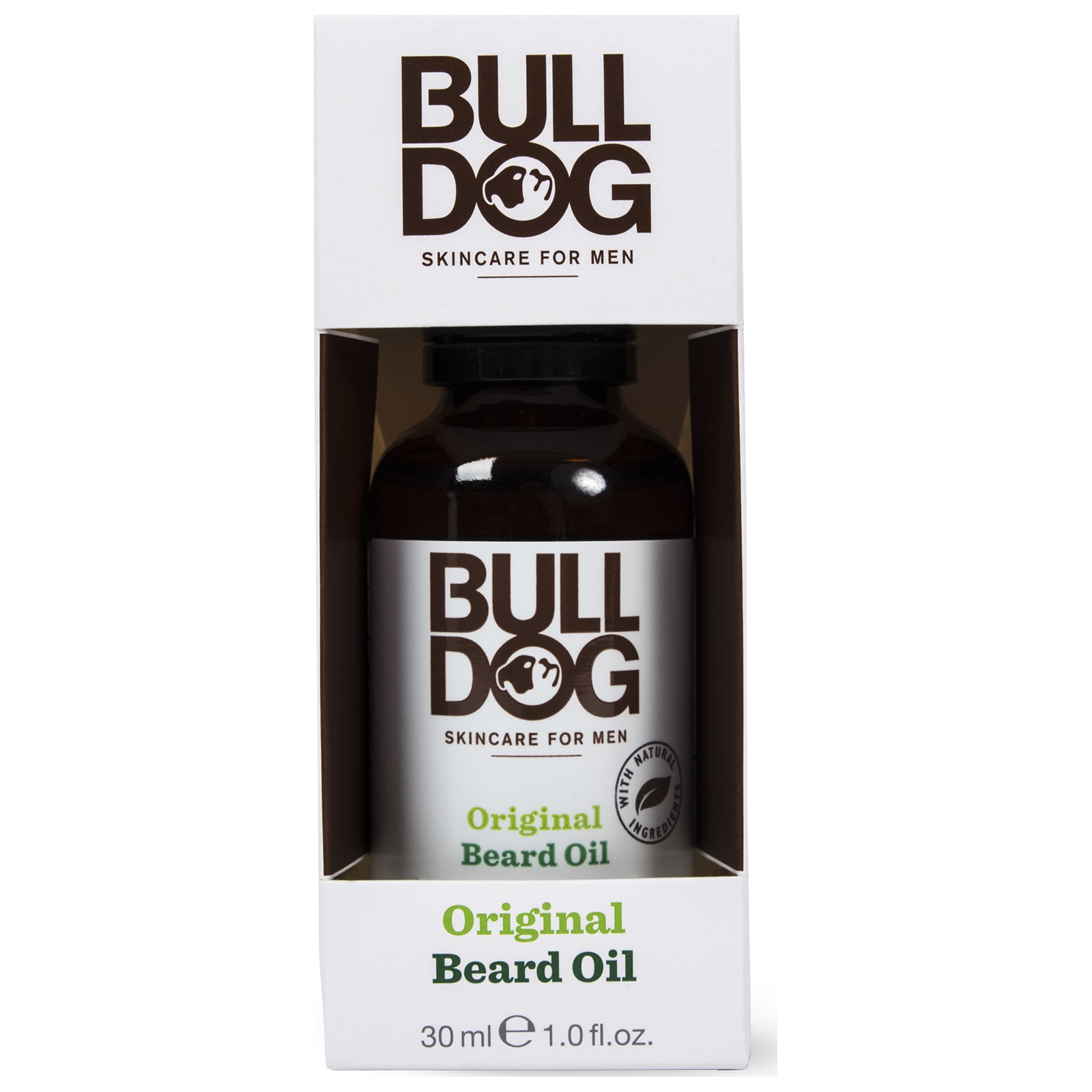 Condition your facial fuzz with the bulldog original beard oil a non greasy, fast absorbing oil to soften and hydrate dry, brittle hair'. '.strtoupper('f')ortified with aloe vera, jojoba oil, green tea and borage oil, the ultra nourishing formula treats...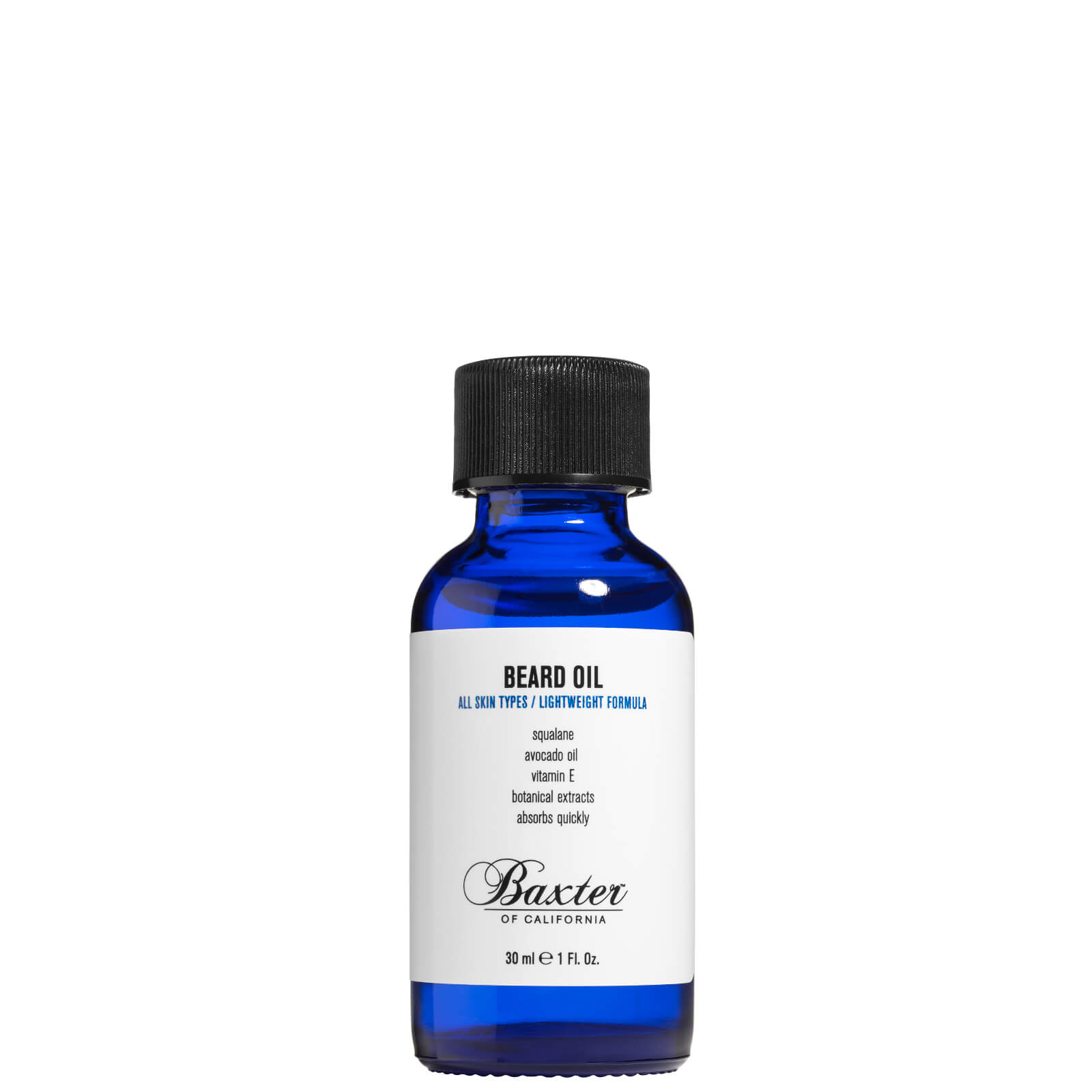 Keep your facial hair soft and in tip top condition with baxter of california's grooming beard oil a moisturising and conditioning oil that leaves hair and skin underneath soft, supple and comfortable'. '.strtoupper('e')nriched with squalene and avocado...