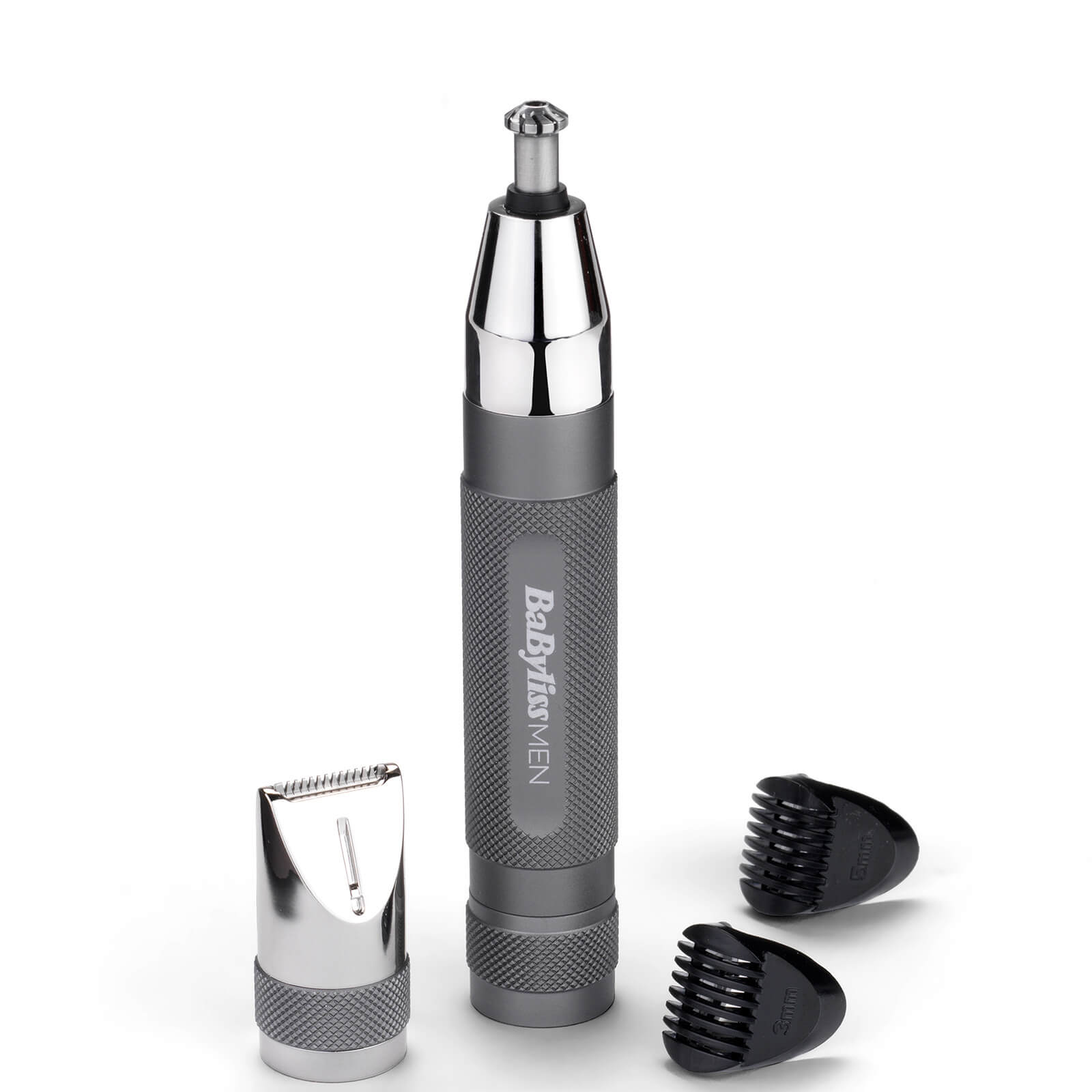 Treat yourself to a luxurious trimming experience with the babylissmen super x metal series high performance diamond precision nose brow trimmer'. '.strtoupper('f')eaturing two cutting heads, the expert tool lets you customise your trimming experience'....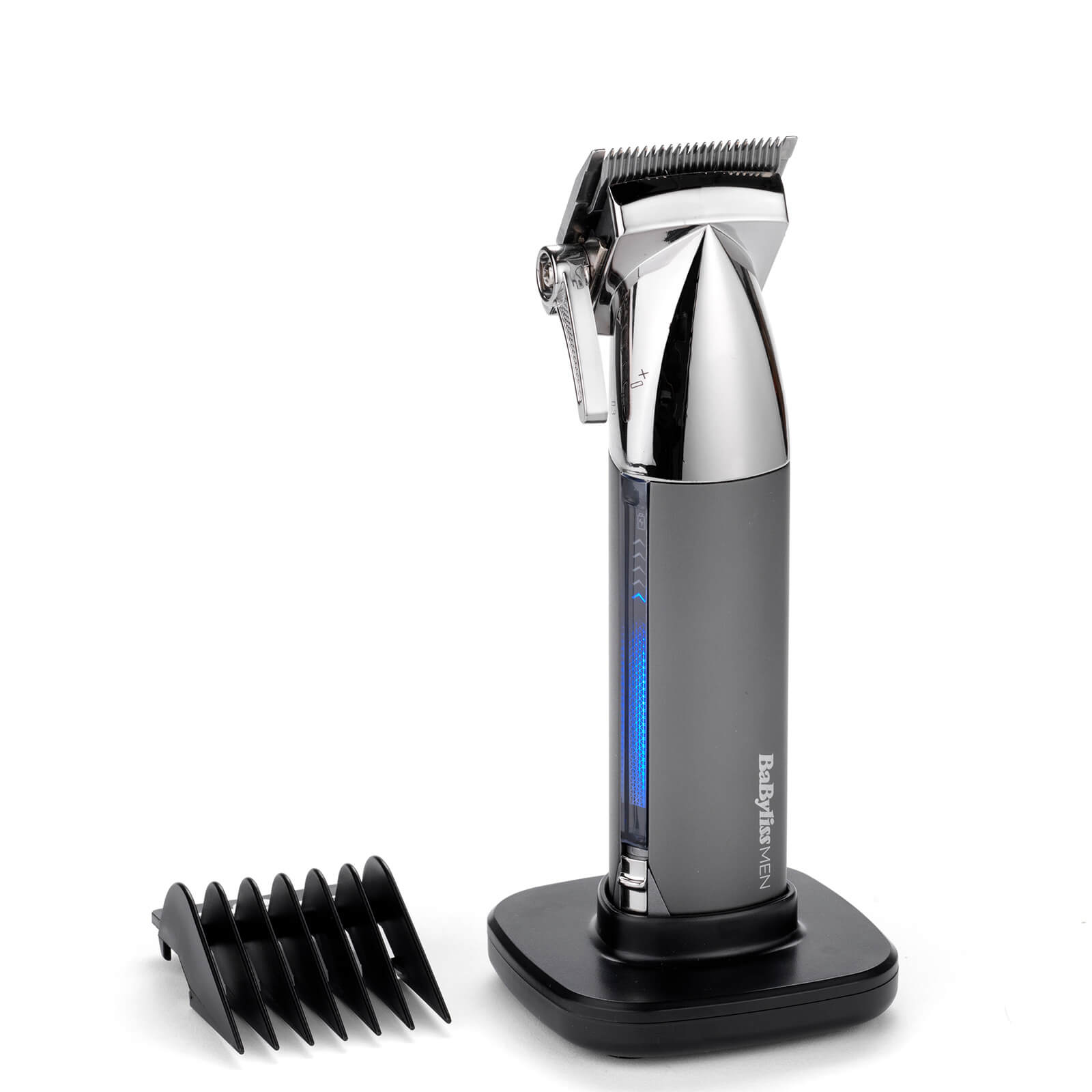 Perfect your hairstyle at home with the babyliss men super x metal hair clipper'. '.strtoupper('t')he cordless hair trimmer features a robust metal design, plus 10 comb guides 0.8mm 25mm so you can achieve professional results time after time'. '.strtoupper('t')he...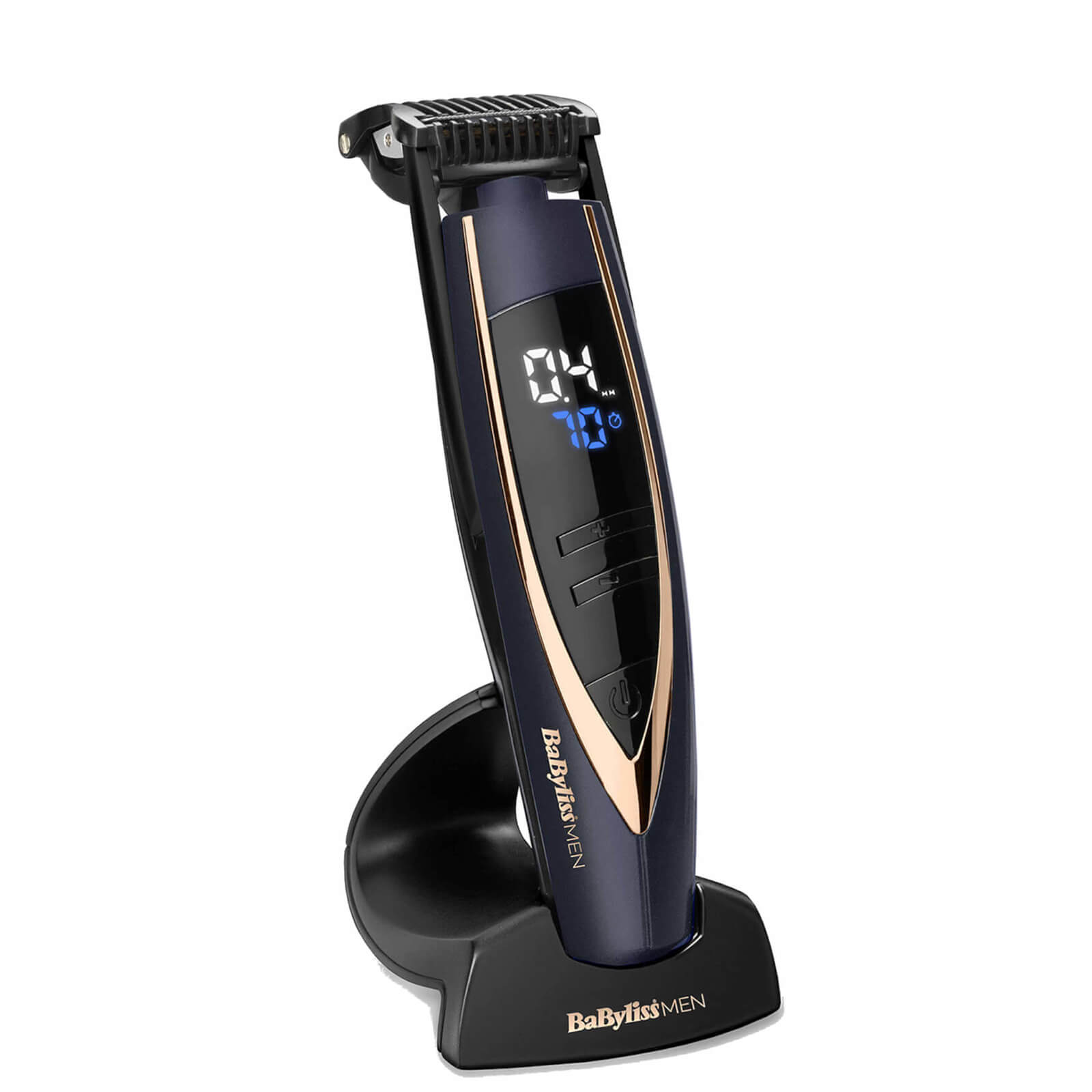 Discover fast, efficient grooming with the babylissmen super stubble beard trimmer'. '.strtoupper('t')his innovative styler boasts xtp technology for a super fast charge that will provide up to 70 minutes of powerful, lithium ion cordless use'. '.strtoupper('t')he...