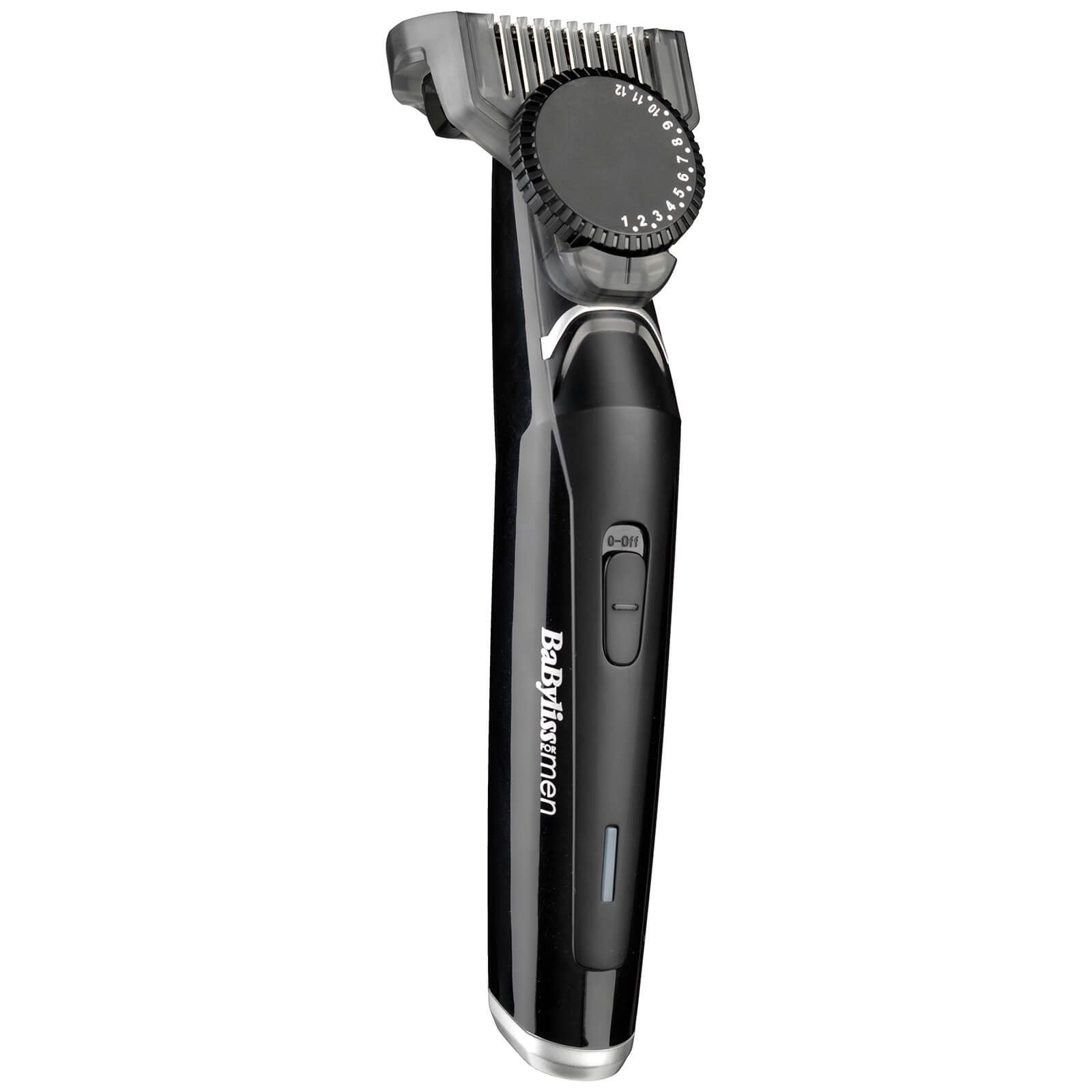 Stay preened with the babyliss for men pro beard, a cordless beard trimmer that delivers effortless styling for a smooth, even trim'. '.strtoupper('a')llowing you to groom and tidy up beards and stubble, the hair trimmer is equipped with electrochemically...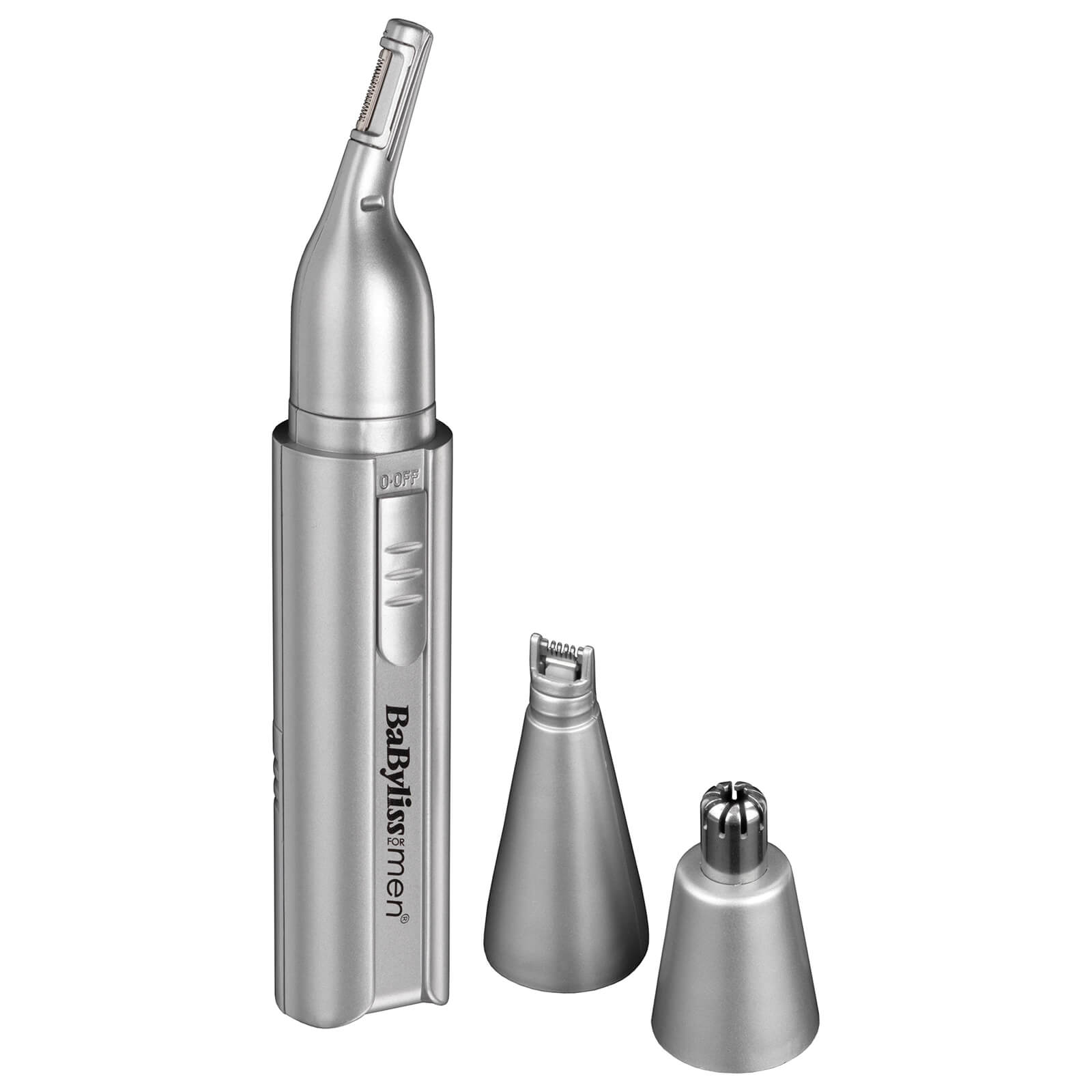 The babyliss for men 3 in 1 hygienic trimmer allows you to safely and hygienically remove unwanted hair from the nose, ears and eyebrows'. '.strtoupper('p')erfect for facial touch ups and general maintenance, the battery operated trimmer comes with three...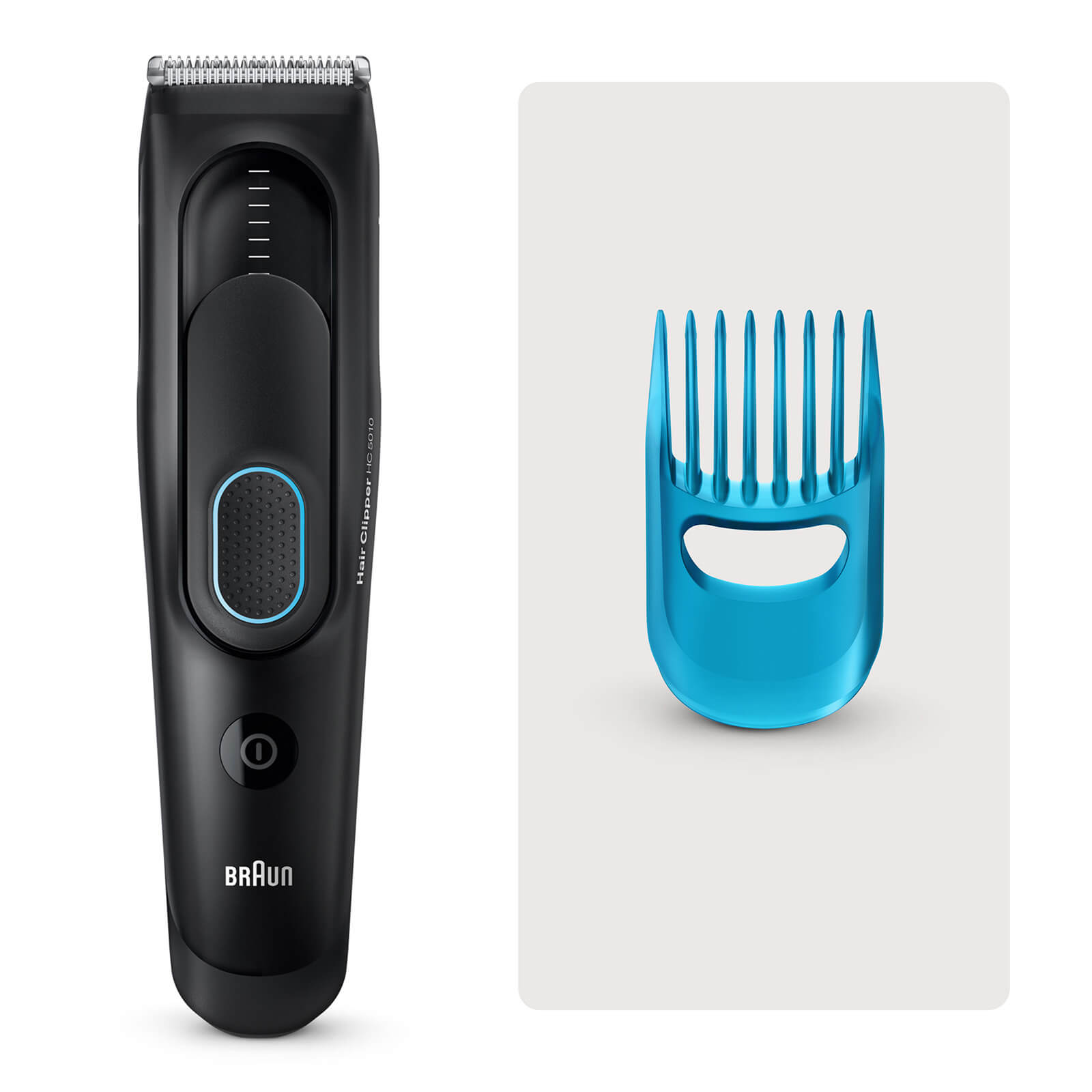 Keep hair neat and tidy with the braun hc5010 hair clipper for men a high performance trimmer with lifetime lasting sharp blades'. '.strtoupper('t')he clipper offers eight varying length settings, which allow you to personalise your trimming experience'....