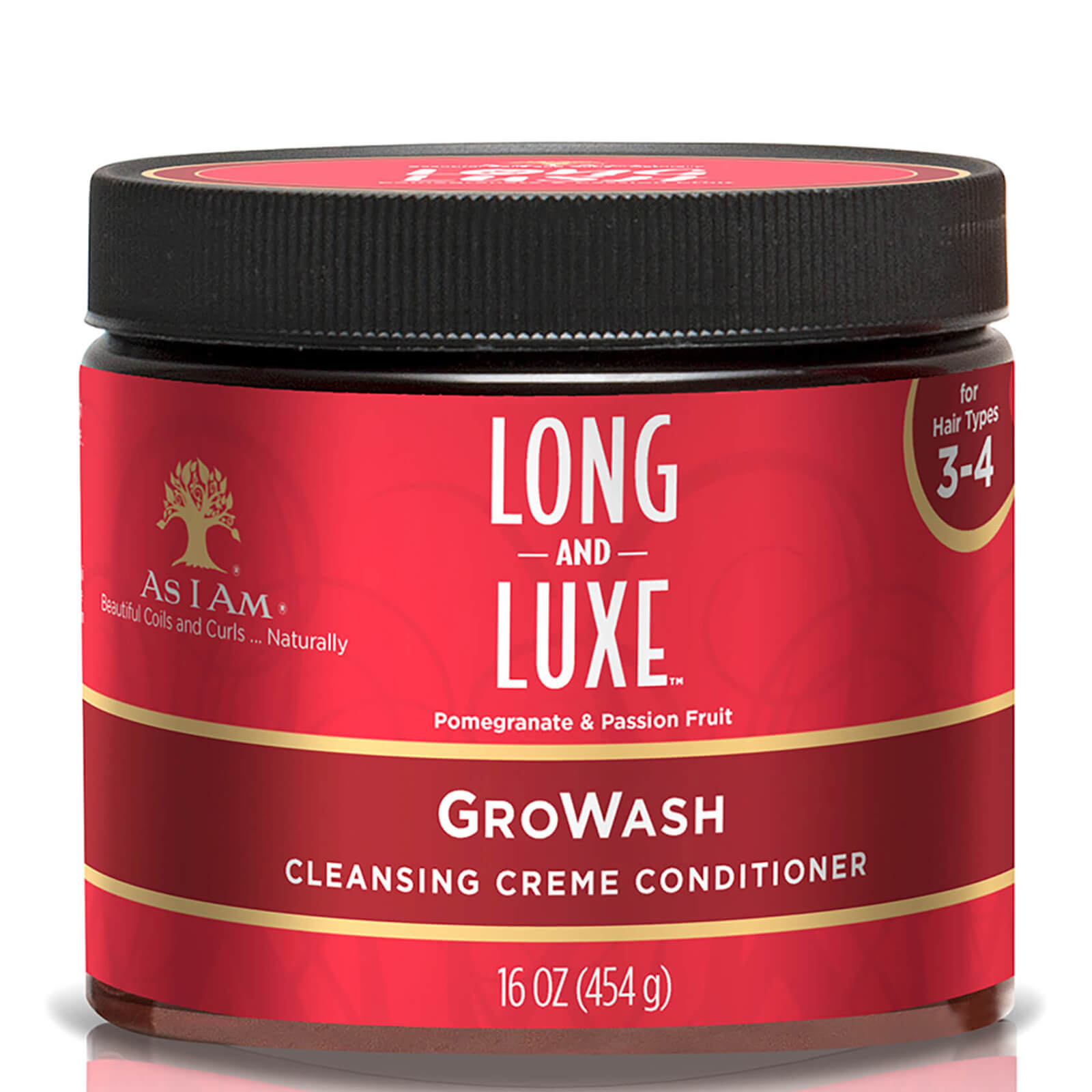 Treat naturally curly or coiled hair types to the long and luxe gro wash cleansing creme conditioner from as i am'. '.strtoupper('i')nfused with pomegranate and passion fruit, the lightweight, ultra moisturising formula nourishes the hair and scalp, whilst...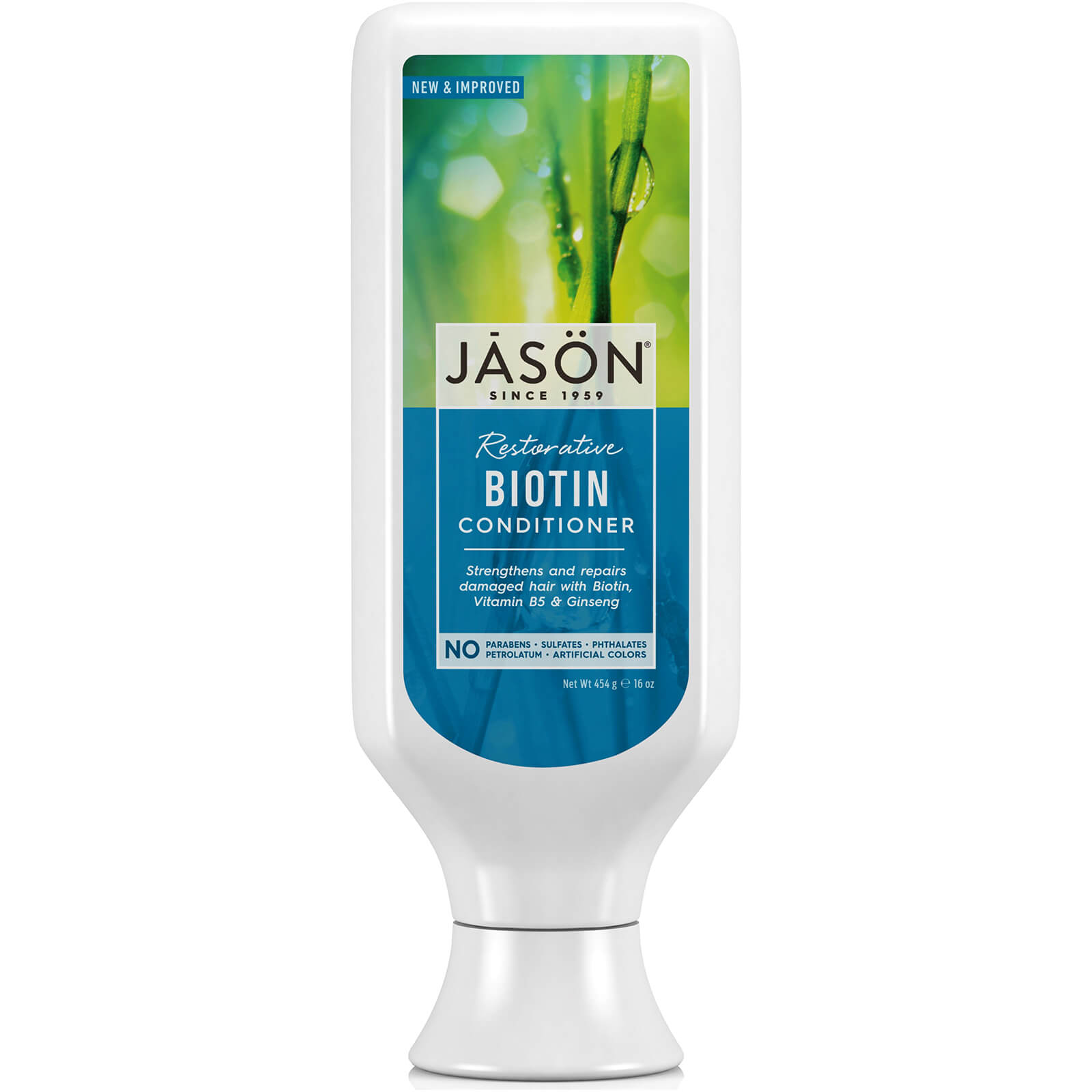 Nourish and hydrate your locks with the jason biotin conditioner'. '.strtoupper('t')he moisturising formula is enriched with jojoba seed oil to deeply hydrate the hair, while biotin and vitamin b5 revitalise the hair to boost elasticity and thickness'....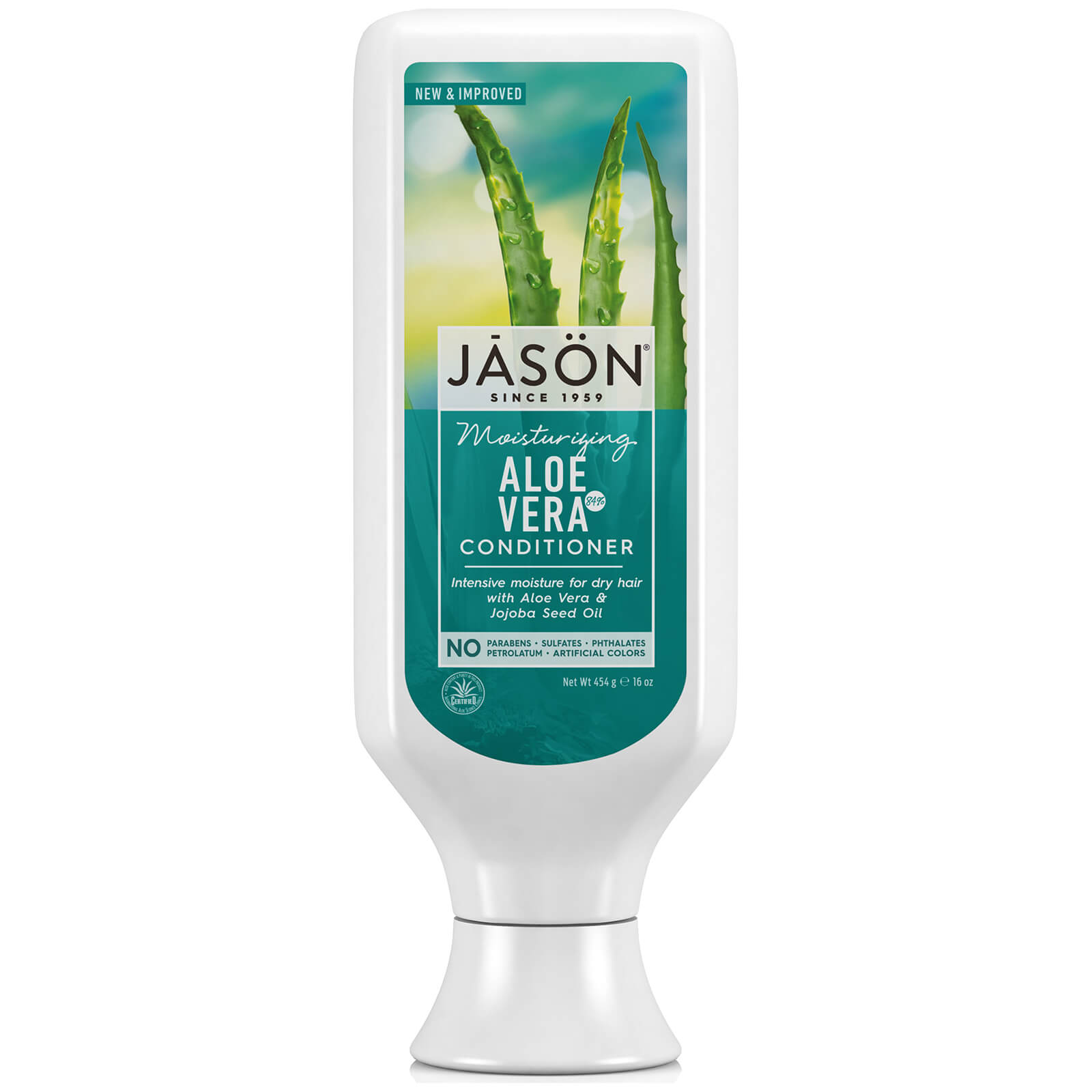 Jason's aloe vera and prickly pear conditioner leaves your lengths brimming with softness and moisture'. '.strtoupper('d')esigned to quench the thirst of dry hair, this formula creates a more lustrous sheen with the help of a whole host of botanicals'....