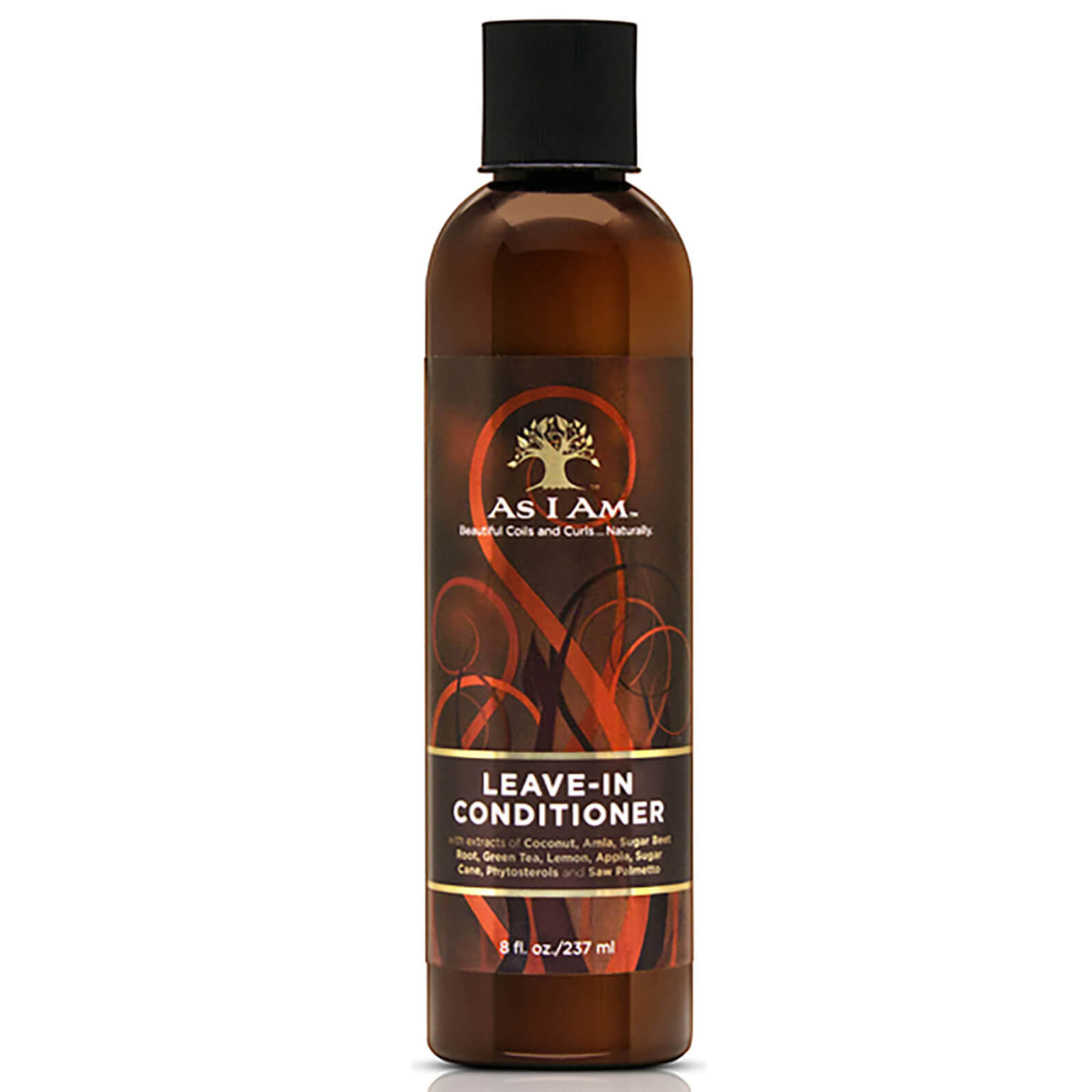 Treat coiled and curly hair to the as i am leave in conditioner a natural, shine enhancing formula that works to hydrate, soften and improve manageability from root to tip'. '.strtoupper('f')ortified with extracts of coconut, green tea, amla and sugar...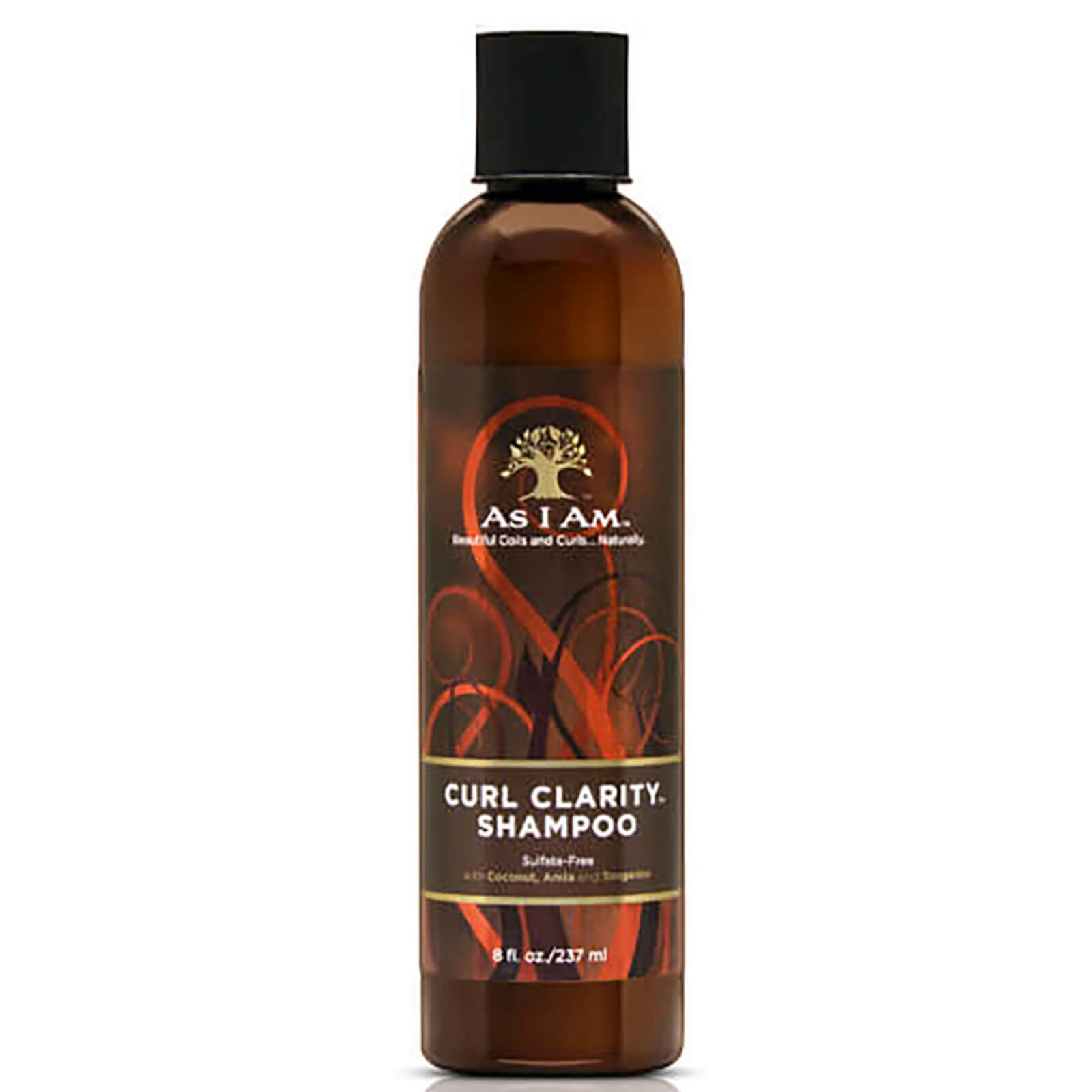 Refresh and revitalise curly or coiled hair textures with as i am curl clarity shampoo a lightweight formula that cleanses the hair and scalp without stripping natural moisture'. '.strtoupper('u')tilising coconut, amla and tangerine, the rejuvenating...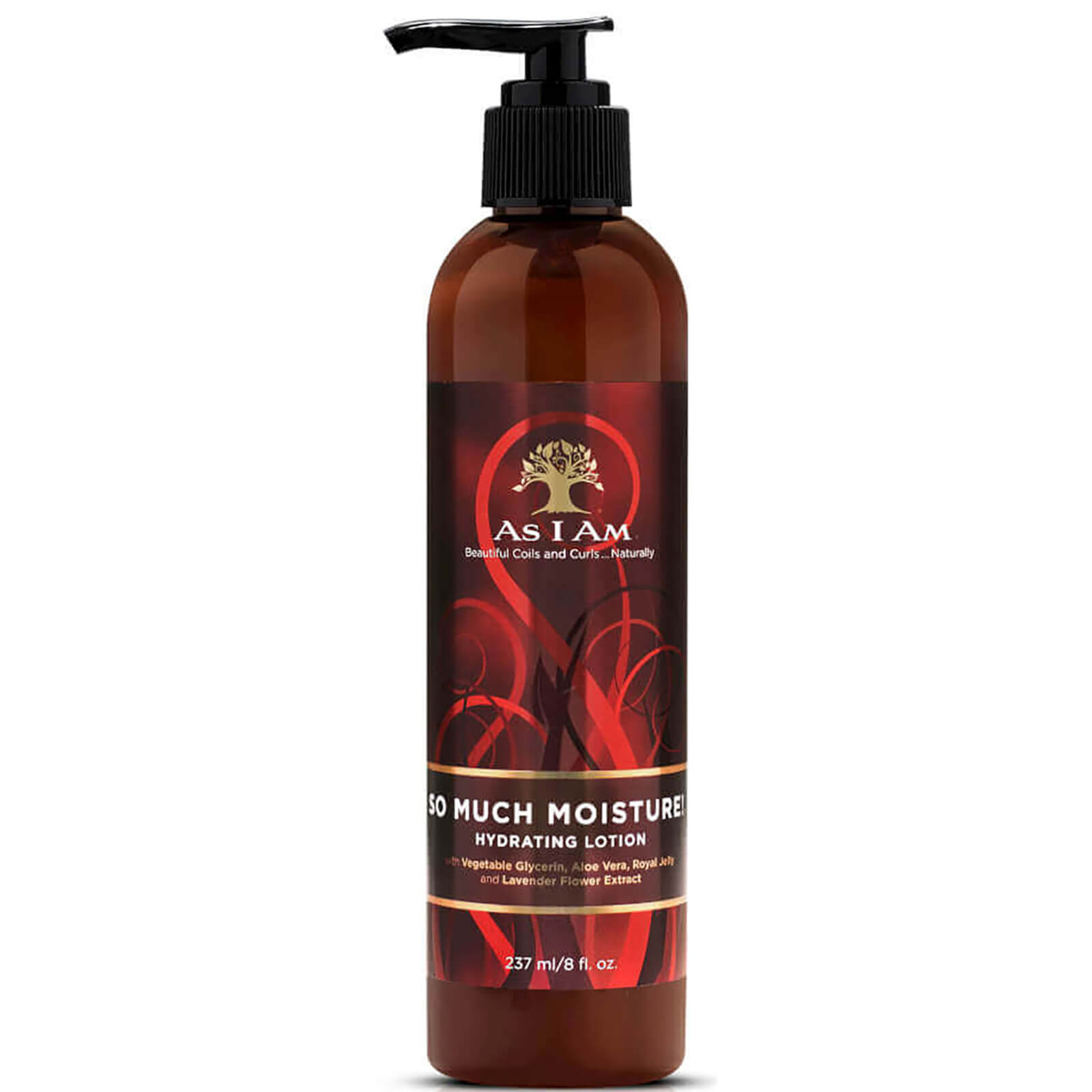 Treat thirsty locks to the as i am so much moisture™ hydrating lotion a replenishing formula developed specifically for curly or coiled hair types'. '.strtoupper('e')nriched with aloe vera, lavender flower extract and royal jelly a natural substance...