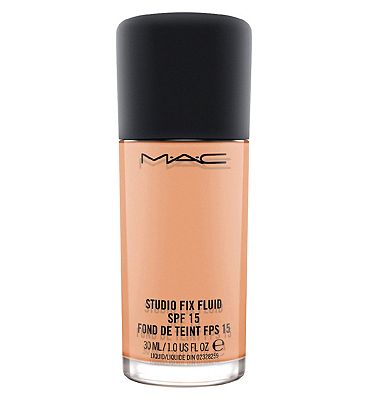 120 advantage card points'. '.strtoupper('m')ac studio fx fluid foundspf15 nw30 free delivery on orders over 45 gbp.
Mac studio fix fluid foundation spf15 30ml c35
Studio fix fluid spf15 foundation by mac helps to minimise the appearance of pores while protecting the skin against harmful uva uvb rays, it offers medium coverage while helping to control oil for an even, matte finish'. '.strtoupper('t')o use apply...