A squeezable mascara with an elastomeric brush for immediate volume and drama. The squeezing function of the mascara enables the brush to be freshly coated with the creamy formula before each application whilst the mascara head itself is packed with unique...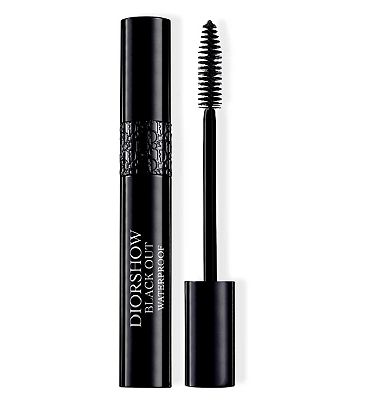 240 advantage card points. An ultra long lasting and waterproof polymer, inspired of lip gloss formulas, creates a lacquered black result on lashes and makes the mascara totally resistant. Free delivery on orders over 45 gbp.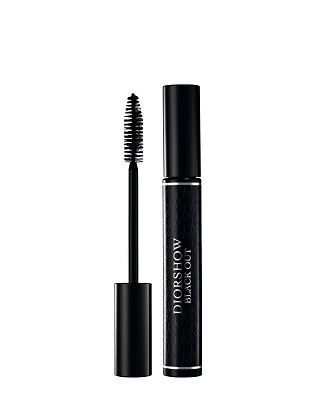 250 advantage card points. Dior reinvents mascara by incorporating professional makeup artists techniques into one ingenious product. Free delivery on orders over 45 gbp.